September 21st, 2006
Some friends of mine rescue neglected/abandoned/abused animals and they have some very special dogs for adoption right now. I've met them and I must say they are all exceptional pooches — very friendly and affectionate. I just love them all!!
They have been neglected in the past (but not abused). These days they've been pampered, seen to numerous times by vets, spayed/neutered, and microchipped. They're all healthy, happy and looking for Forever Homes!
If you live in Southern Indiana, Southern Illinois, Southern Ohio, Kentucky or Tennesee and might be interested in adopting one of these dogs, email me at anyabast (at) yahoo.com and I'll get you in touch with the proper folks. They can tell you more about each individual dog.
These dogs are looking for stable, loving homes where they will always have enough to eat, people to scratch their bellies and take them for walks. They want people who will commit to them seriously. So please don't inquire unless you are able to give them that!!!!
The foster parents have spent a lot of money on vet care, so that part is finished. They are also willing to drive them to their new homes, though you would probably want to make the trip to visit the dogs first!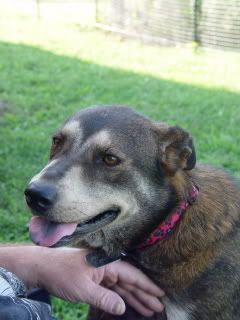 Raja — (this one is SUCH a love sponge)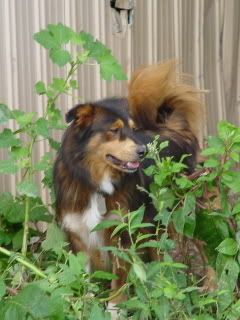 Pixie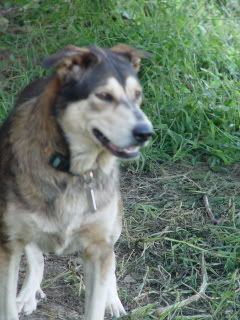 Emily
Minnie