February 20th, 2008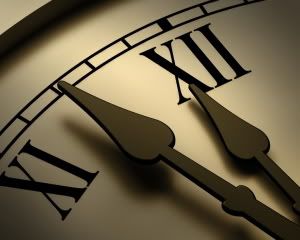 I will be posting, since the release of Witch Blood is near (and already released at some book retailers!). Plus, I've read a bunch of books lately that I want to blog about. However, overall, my blogging will be a bit chaotic for the next few weeks since I'm under deadline for Witch Heart, third in the Elemental Witches Series and also for the novella, The Promise, for the anthology that will sequel What Happens in Vegas….
But I am officially under the deadline gun.
Oooooh, I finally crashed on the couch and watched 3:10 to Yuma late last night with my husband. I thought was I would expire from hotness. *fans self* Oh, it was a good movie too.