June 9th, 2008
I attended my second Lori Foster Get Together in Cincinnati over the weekend and, like last year, it was a blast. I loved getting together to see old friends and making new. Here are a whole bunch of photos. Originally I'd planned to post a few of these a day while at the hotel, but I had technical difficulties. So you get all the photo goodness in one go….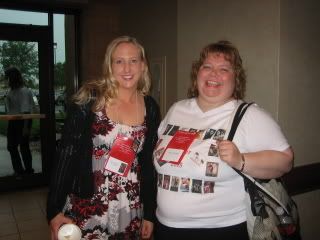 Anya & Amelia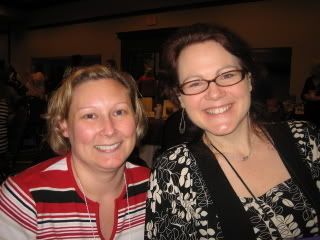 Karen B (winner of the Maverick Author gift bag) and Lauren Dane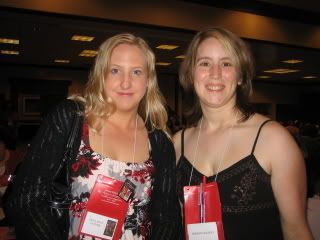 Anya & Rhonda
"I'm a little teapot!" Readers participate in a game hosted by JC Wilder, Carolyn Ivey, and the Mavs. Really Bab Barb helped to coordinate and hand out prizes.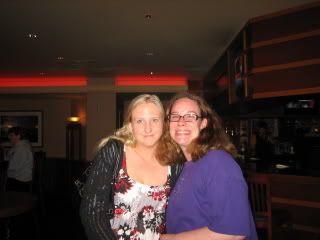 Anya & Annicats
Lauren Dane, Megan Hart & Yuvonne
Beth Williamson
Lauren Dane & Megan Hart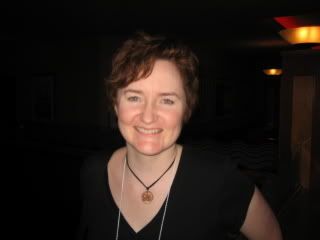 Ellie Marvel/Jody Wallace
Laura, Lauren Dane, Laura Bradford, Megan Hart, Rhonda & Anya Bast
Laura & Anya