September 21st, 2008
I remembered to take pictures. Go me!
Ready? Here goes….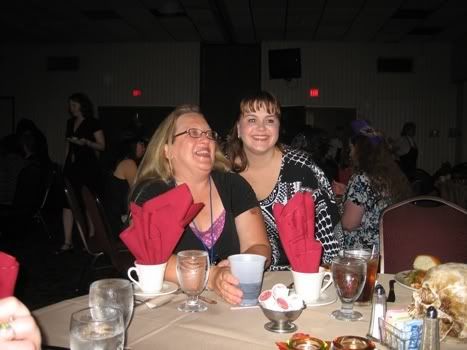 Delilah Devlin & Shayla Black
Mary Wine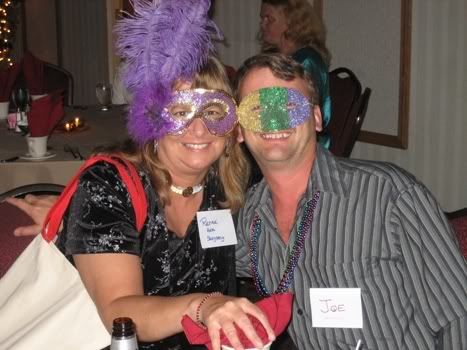 Renee (sexysecy) and the charming Joe
Annicats! Cool mask.
Shiloh Walker
Susan M. (She and I play the Hatchery on Facebook together), Anya Bast, and Sylvia Day
Anya Bast and Nalini Singh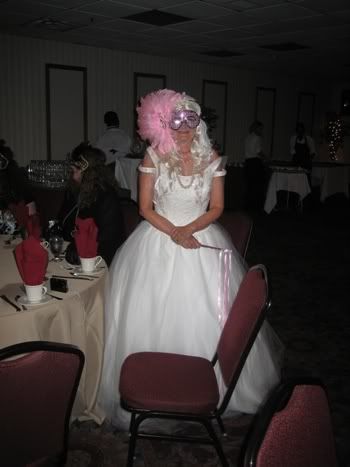 I think this is Marty who works for Samhain…but I'm not positive.
Mary Wine and Lucy Monroe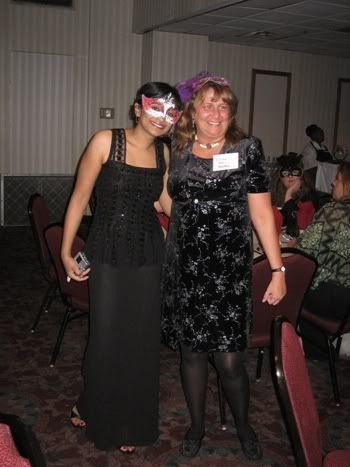 Nalini Singh and Renee